Events
20/05/2023
Contingent Snapshot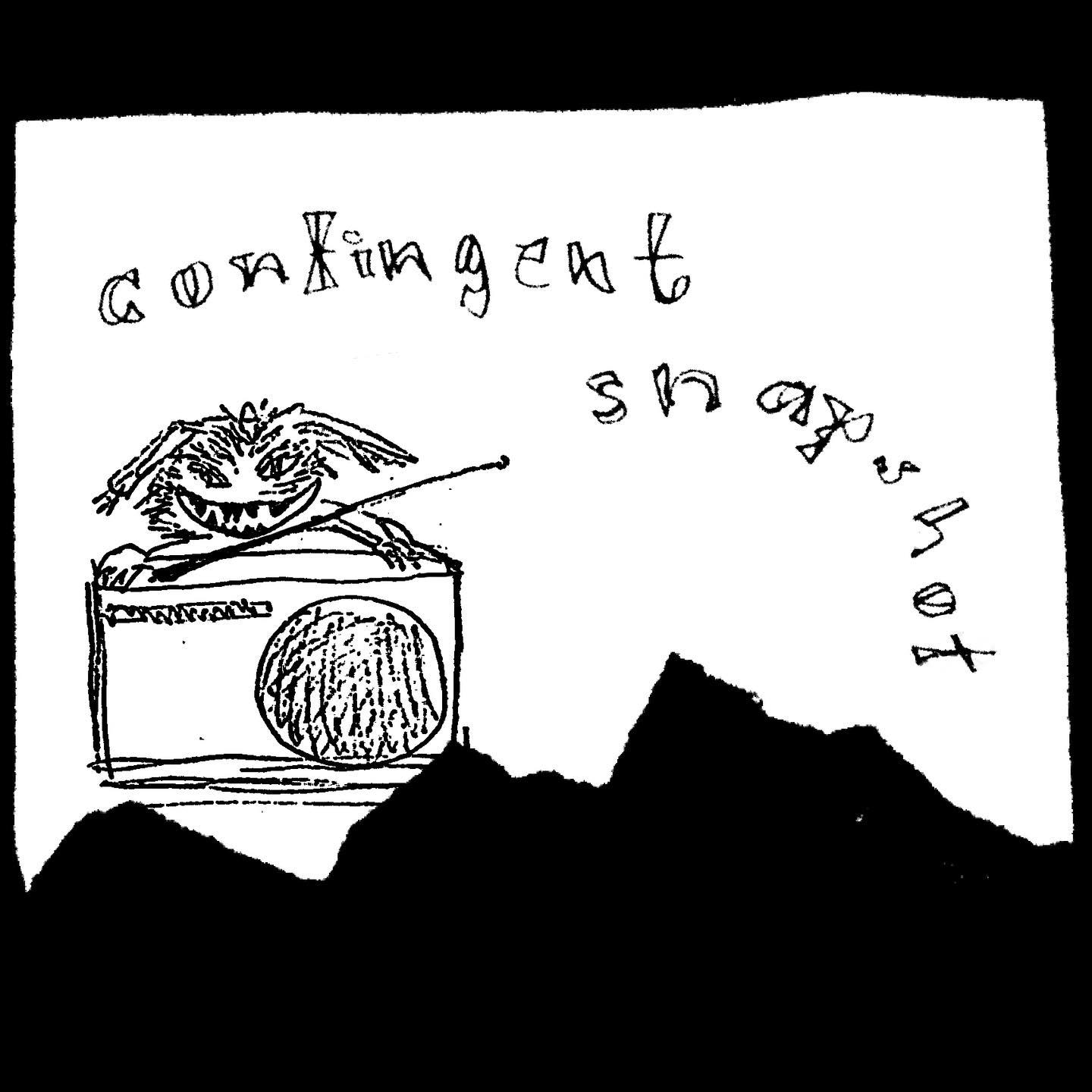 Contingent Snapshot is a transnational radio lab, curated by Eugenia Seriakov, Francesco Zedde.
12 hours of improvised music, talks, submissions, and soundscapes will be broadcasted from
@sb.spacebetween
to over 15 different fm and online radios.
The event is open to the public as well to attend the program live in Space Between!
Date and time: May 20th 2023 / 12PM-12AM (UTC+2)
Radios involved:
Podcast
Part 01

Part 02

Parte 03