Let's Panic Later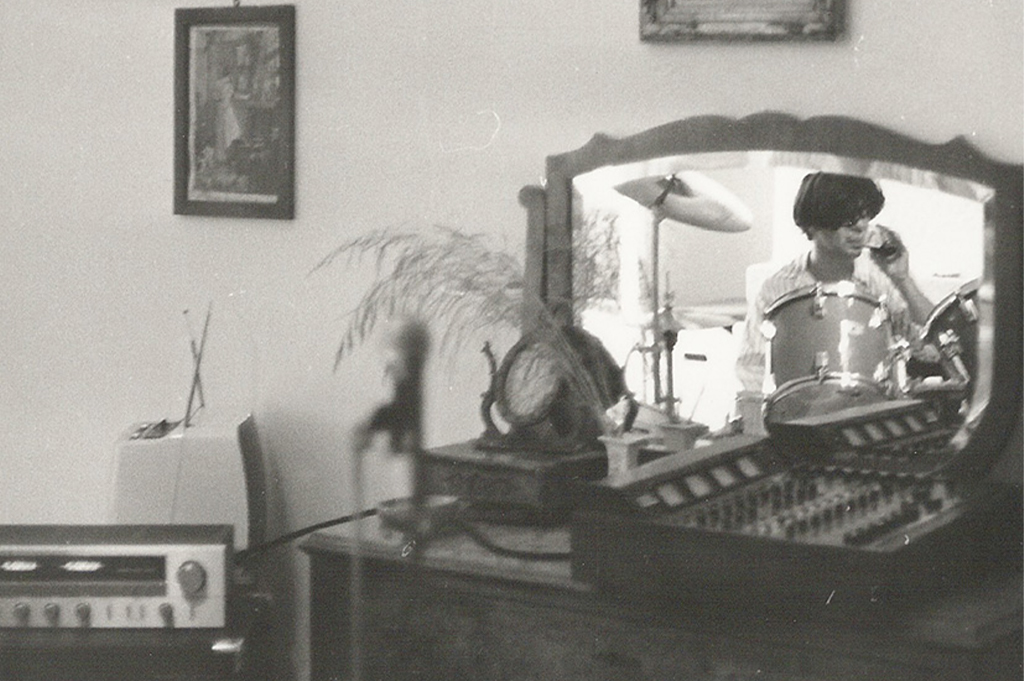 Let's Panic Later is a bi-weekly transmission aired by Map Ref 50°N 8°E at those coordinates.

Let's Panic Later's primary focus for the first 20 episodes has been the music released by various people who have crossed the path of Map Ref 50°N 8°E over the years and that he holds in high esteem, with the first three parts dedicated to the solo and collaborative output of two members of the British band Wire (Graham Lewis and Bruce Gilbert).

From part 21 onwards Let's Panic Later concentrates on post-punk, new wave, no wave, minimal wave, industrial and experimental music from the years 1978-1988, featuring renowned as well as less known bands and artists of these genres from several countries, some of which have only released on cassette for obscure labels in the late 70s / early 80s.
Let's Panic Later è un programma bisettimanale a cura di Map Ref 50°N 8°E
Let's Panic Later is a biweekly transmission aired by Map Ref 50°N 8°E
Podcast