Konbini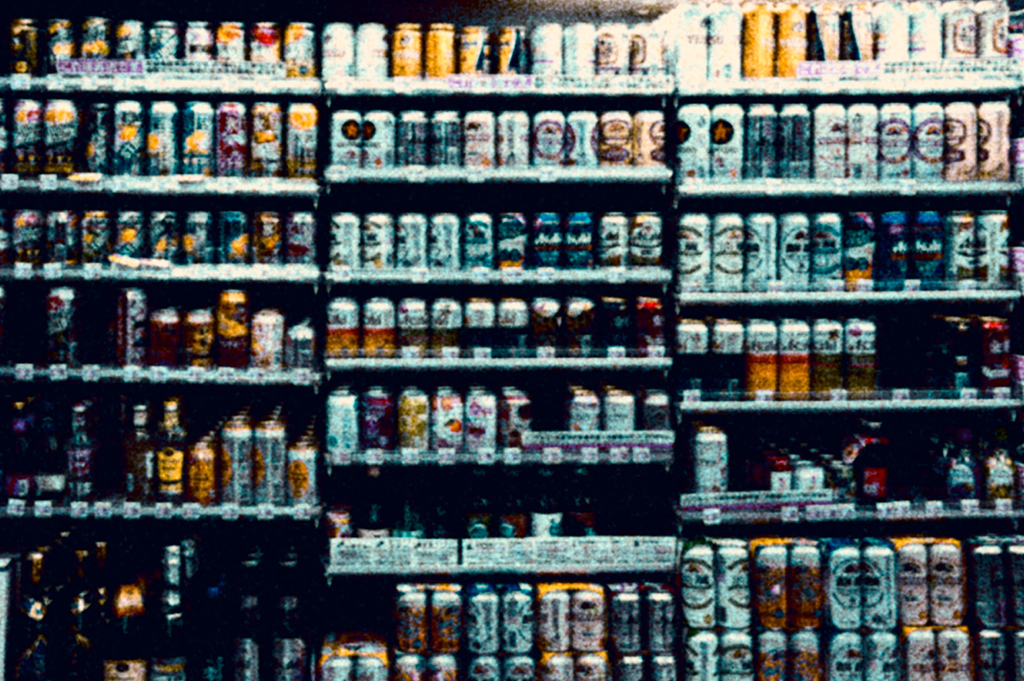 Un blob sonico: echi di pubblicità antiche, frammenti di telecomunicazioni idiote, aforismi mistici e aneddoti blasfemi.
A sonic blob: echoes of ancient advertising, idiotic telecommunications fragments, mystical aphorisms and blasphemous anecdotes.
Perennemente assente, mai presente. Nella vita quotidiana si occupa di motion graphics, saltuariamente si trova su un set cinematografico. Nato a Pisa, ne appoggia in pieno la filosofia ghibellina e anticlericale. Cresciuto e vivente a Pistoia, ancora non si spiega l'alta densità di chiese della stessa.
Perpetually absent, never present. In daily life he deals with motion graphics, occasionally he is on a film set. Born in Pisa, he fully supports the Ghibelline and anticlerical philosophy. Grown up and living in Pistoia, the high density of churches in Pistoia is still not explained.
Podcast