Gender Theory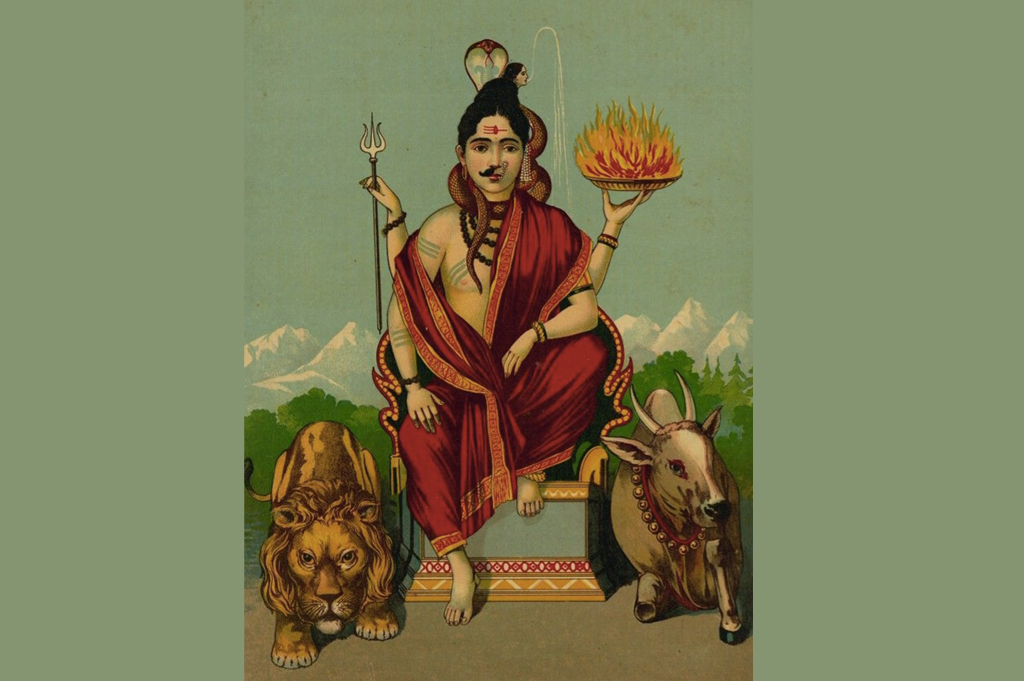 Gender Theory è un nuovo appuntamento per Fango Radio ideato da Marco Baldini e Luisa Santacesaria. Gender Theory vuole dare spazio ad artistə sonorə di musica sperimentale – ma non solo – appartenenti a categorie rese minoritarie dal sistema musicale per genere e provenienza geografica. 
Gender Theory è un contenitore inclusivo che mette al centro diversità, fluidità e rottura delle convenzioni. 
Gender Theory non è solo una playlist di lavori sonori ma è anche uno spazio per le parole: quando possibile, il podcast ospiterà interviste con artistə e curatorə che si interrogano su queste tematiche.

w/ Marco Baldini e Luisa Santacesaria
Laureato in Archeologia, Marco Baldini ha studiato tromba con Tolmino Marianini, Luca Marianini e con Donato De Sena alla Scuola di Musica di Fiesole.
Nel 2011 ha fondato l'ensemble Blutwurst insieme a Daniela Fantechi e Edoardo Ricci. Dal 2015 collabora con Tempo Reale su più progetti, come redattore per musicaelettronica.it, e come curatore per la serie di concerti TRK. Sound Club (2016-2018). In tempi recenti ha collaborato alla sonorizzazione di Negotiating Amnesia (2015), Radio Ghetto Relay (2016), Sight Unseen (2019) e al processo di ricerca di A Bomb to Be Reloaded, Chapter 2 (Resistant Voices) (2019) dell'artista Alessandra Ferrini. Nel 2018 e 2019 ha lavorato con Blutwurst a Ricercar nell'ombra, brano frutto della collaborazione con il compositore elettroacustico Emmanuel Holterbach e con l'ensemble Phi. a Sustaining Simplicitys, un repertorio di composizioni di Philip Corner, preparato a stretto contatto con il compositore americano. Dal 2018 studia musica classica del Nord dell'India e canto Dhrupad con Gianni Ricchizzi e Nafeesuddin Dagar.

Luisa Santacesaria è musicista, musicologa e curatrice. Diplomata in pianoforte, che ha studiato alla Scuola di Musica di Fiesole, si è laureata presso il Dipartimento di Musicologia e Beni Culturali di Cremona (Università di Pavia) con una tesi sul rapporto fra suono e spazio nella musica elettroacustica. Nel 2016 e 2017 è stata curatrice musicale del Centro per l'Arte Contemporanea Luigi Pecci di Prato. Collabora con gli Amici della Musica di Firenze, l'Università di Firenze, il Centro Studi Luciano Berio e cura per Tempo Reale la rassegna di musica sperimentale TRK. SOUND CLUB e il sito web musicaelettronica.it. Ha creato con Valentina Bertolani il progetto Curating Diversity (curatingdiversity.org), che si occupa di analizzare le politiche culturali e di inclusione all'interno del sistema musicale italiano. È parte del collettivo Blutwurst e degli Esecutori di Metallo su Carta dell'etichetta 19'40".

Podcast