Fuoco amico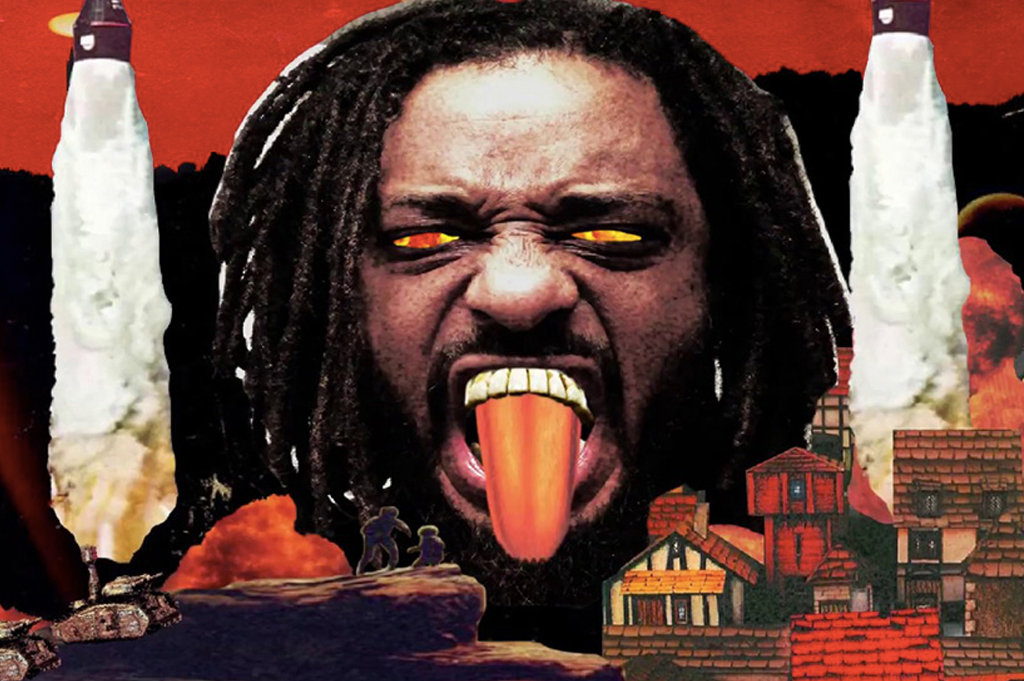 Fuoco amico è la selezione mensile di musica Hip-Hop. L'obiettivo del programma è quello di creare dei cicli di ascolto prendendo in analisi la musica degli artisti che più ritengo interessanti e degni di essere promossi all'interno dello spazio a mia disposizione.

In ogni puntata verranno selezionati pochi artisti riassunti in più tracce in modo da portare l'attenzione sullo stile, tematiche e sonorità, nel tentativo di rendere riconoscibile il lavoro di ognuno.
La passione per la musica, in particolare l'Hip-Hop, arriva a fine degli anni 90, dopo aver passato i primi anni di vita assorbendo sonorità legate alla musica nera per mano dei miei genitori: Prince e tanto, sicuramente troppo, RnB arrivato in quegli anni al massimo della sua popolarità.

L'album che ha definitivamente indirizzato i miei gusti arriva nel 98 con The Miseducation of Lauryn Hill, che unisce sonorità diventate per me familiari con la scrittura tipica del mondo Hip-Hop, trasformando definitivamente questo genere musicale in una delle mie più grandi passioni.
Podcast