la radio uabab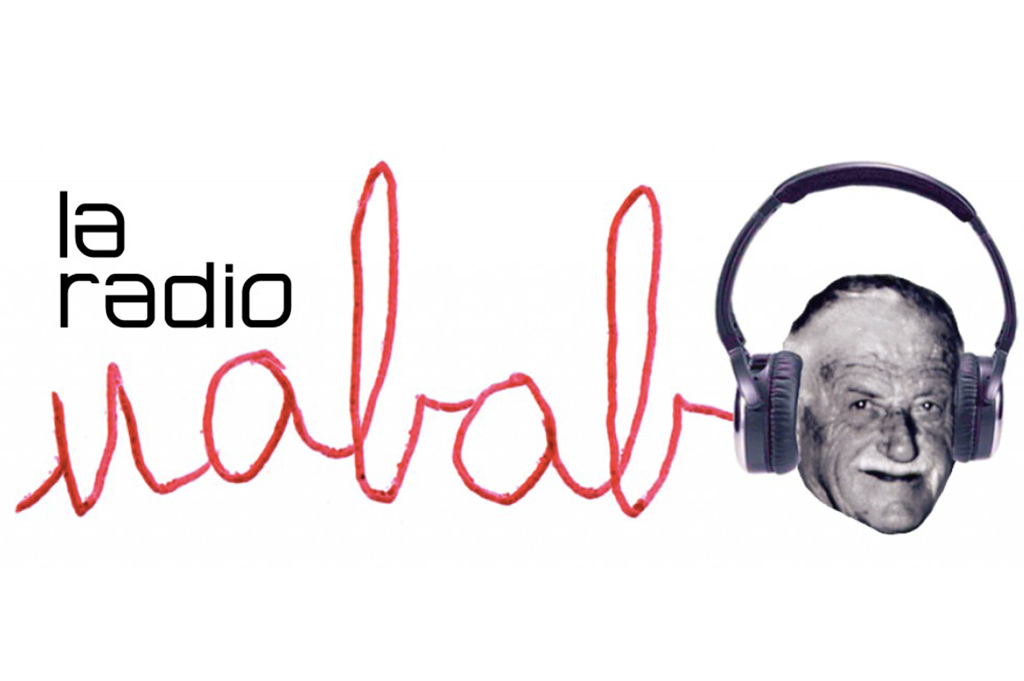 Da qualche anno mi prendo botanicamente cura di un paio di blog. Un blog di parole per provare a raccontare la musica. Un altro di suoni che chiedono ascolto.
Sospettavo che assieme avrebbero cercato di raggiungere la radio, così come fanno i rampicanti. Allora ecco la radio uabab: niente di più di una voce che rincorre le musiche che scappano avanti e indietro per le periferie di questo mondo con fare sghembo, quelle musiche che infestano i giardini fioriti per incanto inatteso di verde catarsi. Mi pare chiedano solo orecchie e curiosità.
For a few years I have been botanically taking care of a couple of blogs. A blog of words to try to tell the music. Another one of sounds that ask for listening.
I suspected that together they would try to reach the radio, as do creepers. So here's the radio uabab: nothing more than a voice that chases the music that runs back and forth through the peripheries of this world with a crooked way, those music that haunt the flower gardens for an unexpected enchantment of green catharsis. It seems to me that all they ask is ears and curiosity.
Podcast