Prestami orecchio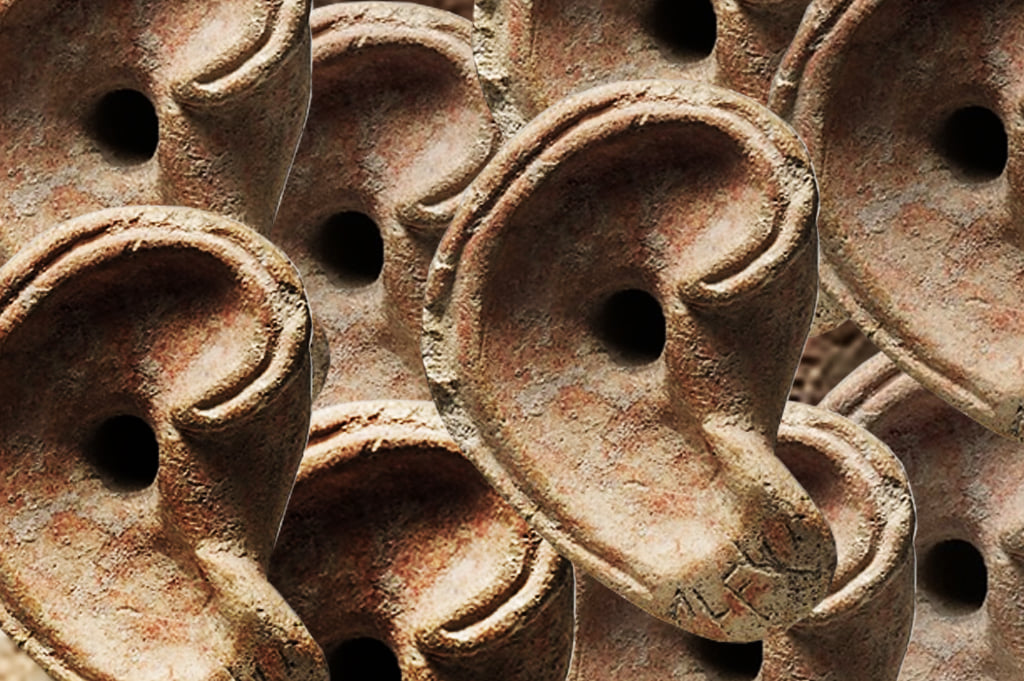 Una volta al mese vi presentiamo un disco che ci è piaciuto, possibilmente insieme a chi lo ha ideato.
Podcast
Ospiti della puntata sono i Luton (Attilio Novellino e Roberto P. Siguera), che ci raccontano del loro nuovo disco a nome "Eden", recentemente uscito per Drrreamocrazy Rec.
04/11/2021
Paolo Gaiba Riva - Expeditions
Inauguriamo questa rubrica con Paolo Gaiba Riva che ci dirà tutto sul suo ultimo lavoro dal titolo 'Expeditions' uscito il 22 ottobre 2021 per We Insist Records
Tracklist:
Lost Between the Temple and the City Hall
Fatal Allergy
It's Rainy and We Keep on Walking
Almost There
Y al final?