Acapulco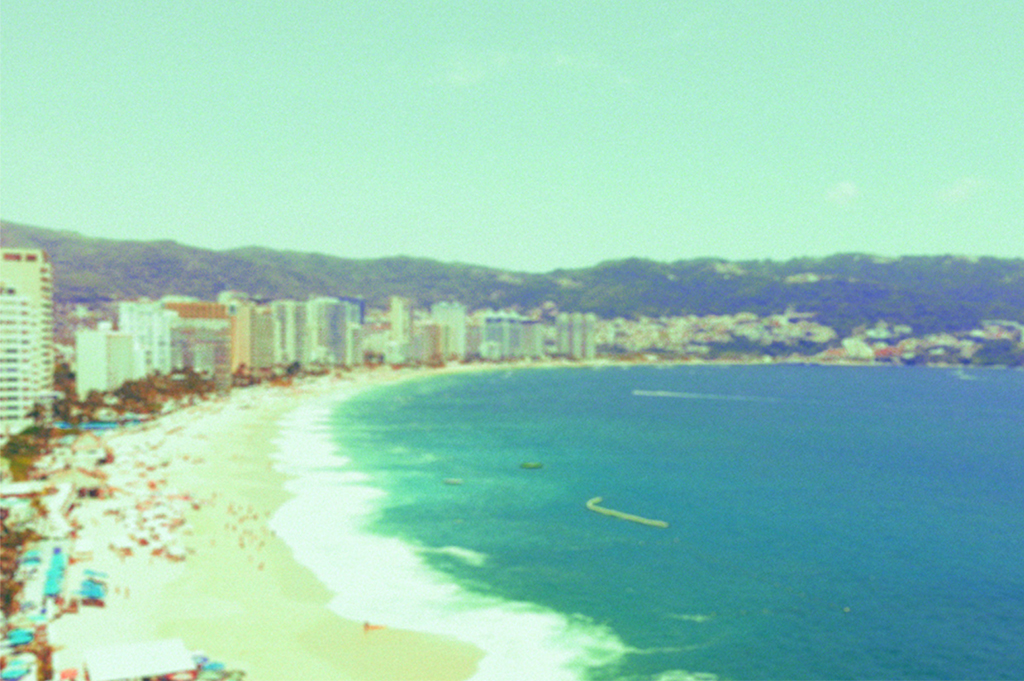 A volte provi, fallendo, a descrivere le emozioni che la musica ti dà. Ti ritrovi senza parole, a voler esprimere l'indicibile, con un granchio dietro la chiostra dei denti a tagliuzzare il vocalizzo con le sue chele d'inferno. Spesso, poi, iniziano a piovere rospi butterati, ripieni di melma.
Sometimes you try, failing, to describe the emotions that music gives you. You find yourself speechless, desiring to express the untold, with a crab behind the teeth shredding the bellow with its claws from hell. Often, then, pockmarked toads filled with ooze start raining.
Perennemente assente, mai presente. Nella vita quotidiana si occupa di motion graphics, saltuariamente si trova su un set cinematografico. Nato a Pisa, ne appoggia in pieno la filosofia ghibellina e anticlericale. Cresciuto e vivente a Pistoia, ancora non si spiega l'alta densità di chiese della stessa.
Perpetually absent, never present. In daily life he deals with motion graphics, occasionally he is on a film set. Born in Pisa, he fully supports the Ghibelline and anticlerical philosophy. Grown up and living in Pistoia, the high density of churches in Pistoia is still not explained.
Podcast