Acapulco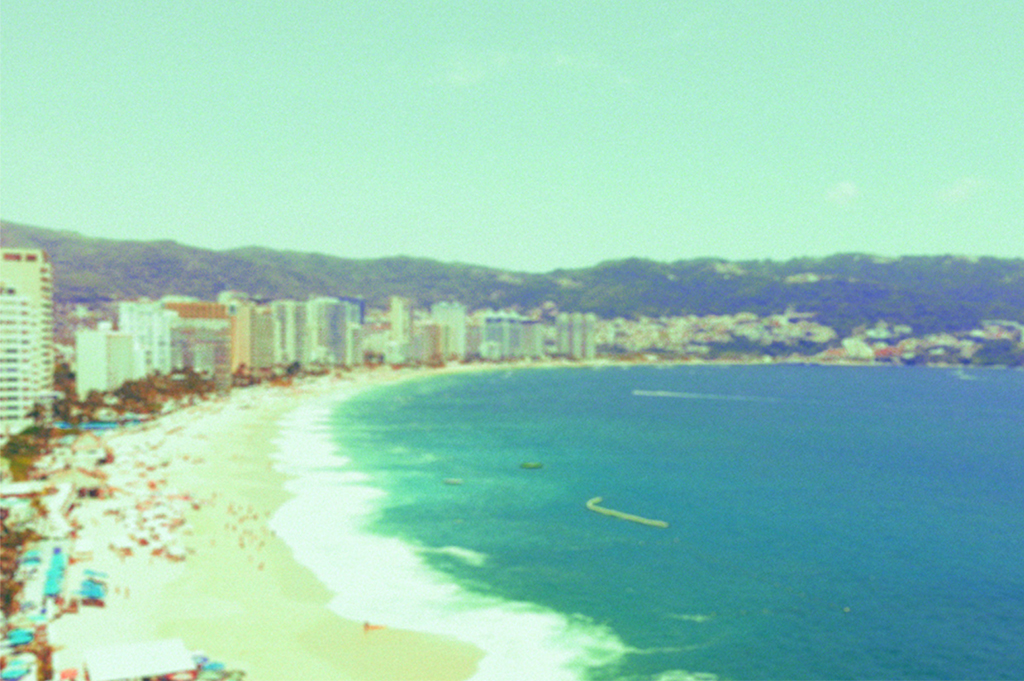 A volte provi, fallendo, a descrivere le emozioni che la musica ti dà. Ti ritrovi senza parole, a voler esprimere l'indicibile, con un granchio dietro la chiostra dei denti a tagliuzzare il vocalizzo con le sue chele d'inferno. Spesso, poi, iniziano a piovere rospi butterati, ripieni di melma.
Sometimes you try, failing, to describe the emotions that music gives you. You find yourself speechless, desiring to express the untold, with a crab behind the teeth shredding the bellow with its claws from hell. Often, then, pockmarked toads filled with ooze start raining.
Il cinema è tutto. Poi vengono il suono degli Appalachi, il vino, il jazz e i blob sonori, i cattivi maestri, Bazin, Eisenstein, Ian Fleming, Daney, la via della stoà, l'hardcore continuum, il western. Non necessariamente in quest'ordine.
Cinema is everything. Then the sound of the Appalachians, wine, jazz and sound blobs, the bad masters, Bazin, Eisenstein, Ian Fleming, Daney, the stoa way, the hardcore continuum, the western. Not necessarily in that order.
Podcast