Rullante Dritto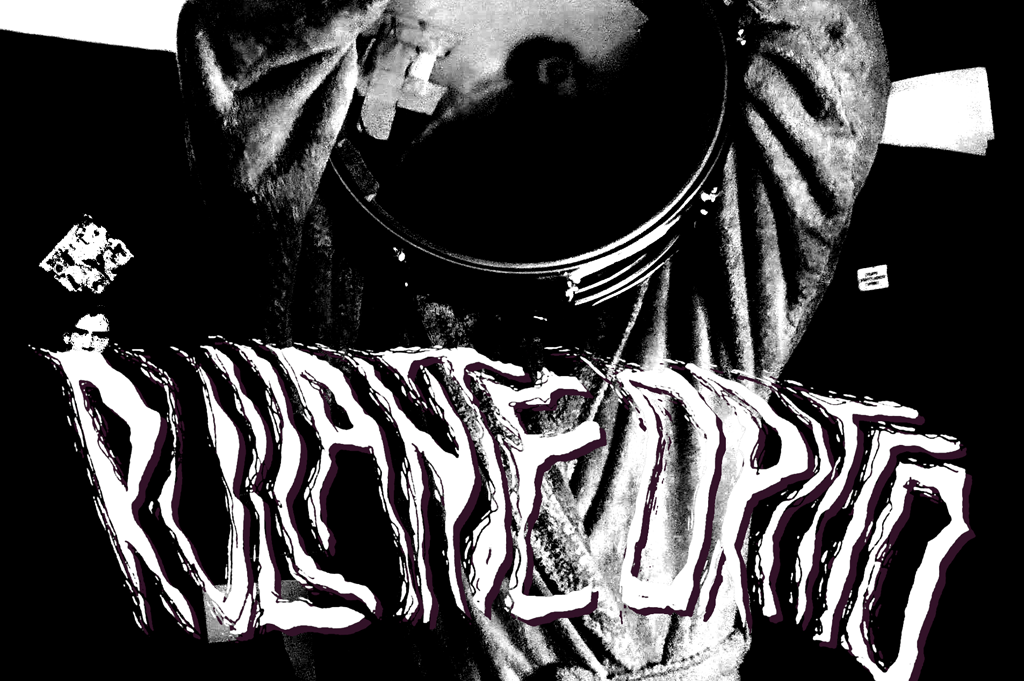 Il rullante dritto è quella presenza costante che ci martella gli epididimi quando ascoltiamo alcune forme di metal e punk. Dato che l'essere umano è sicuramente una specie peculiare, Rullante Dritto nasce per fornirvi gli strumenti necessari al martellamento, così da vivere per sempre infertili e contenti :)
Maximilian Gallorini era un ragazzino dalle grandi ambizioni e voglia di fare musica. Poi ha scontrato il muso ripetute volte contro dei muri e da allora l'unica cosa che riesce a fare è tamponare il sangue. Però, appena il sangue smette di sgorgare, la mente va sempre lì, alla stimolazione dei timpani.
Podcast
Tracklist:
Bloodspawn - Bone
Entombed - About to Die
Game Over - C.H.U.C.K
Pugnale - Dissolving the Flesh
Gulch - All Fall Down the Well
Morbid Saint - Lock Up Your Children
Meshuggah - Sovereigns Morbidity
Black Breath - Pleasure, Pain, Desease
Shrouded Infinity - Cloud of Souls
Frontierer - Corrosive Wash
King Gizzard & The Lizard Wizard - Hell
Massacred - Brutal Murder
Power Trip - Firing Squad
Pestilence - Dehydrated
Tracklist:
Messa - Leffotrak
Convulsions - En Procesiòn
Insect Warfare - Self Termination
D.R.I. - You say I'm scum
High Command - Merciless Steel
Vio-lence - Kill on Command
Midnight - Let There Be Sodomy
Gehennah - Piss Off, I'm Drinking!
Node - As God Kills
Recalcitrant - Save the Bullet
Concrete Winds - Chromium Jaws
Disfear - With Each Dawn I Die
The Dick Dastardly's - Hard Drugs
GBH - City Baby Attacked By Rats
Ghoul - Nazi Smasher
Carnivore - World Wars III & IV
Si parte!
Tracklist:
Desaster - End of Tyranny
Deliriant Nerve - Deliriant Nerve
Hellgrazer - Djin
Alcoholic Force - Alcohol Of Sathan
Brutal Truth - Birth of Ignorance
Napalm Death - By Proxy
Enforced - Beneath Me
Send More Paramedics - Mortify
Vibratacore - Faithless
Pupil Slicer - Vilified
Infall - Primary Motor Cortex
Flesh Crusher - Dissect the Saviour
Undeath - Head Splattered in Seven Ways
Vektor - Pillars of Sand
Diamond Head - The Prince