0/Zero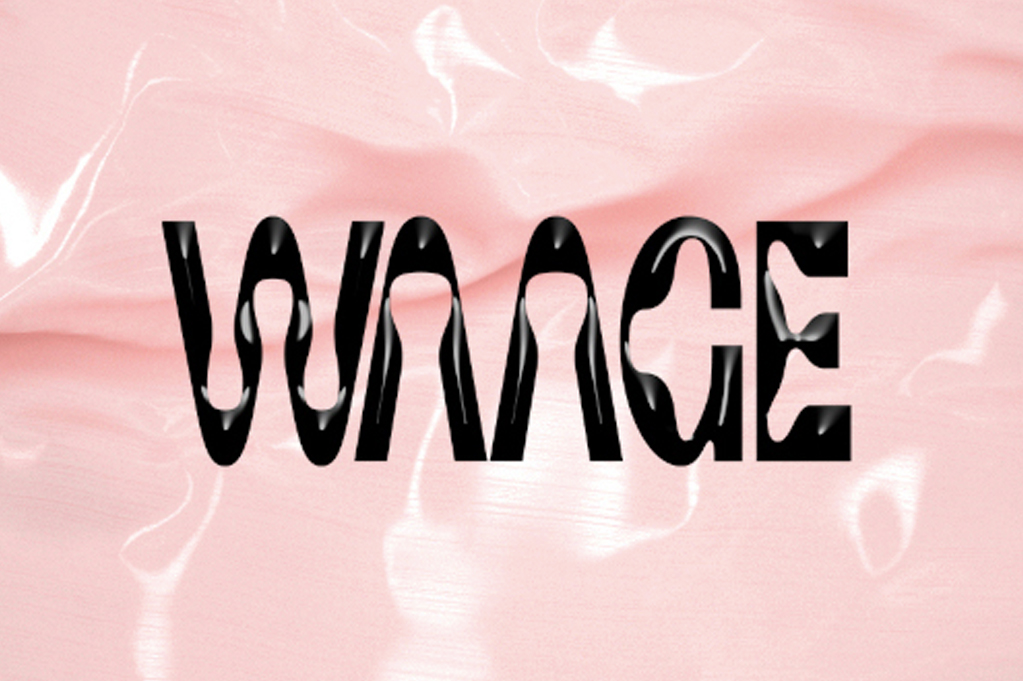 Zero is the most fundamental element of discrete math, which in turn is the base of all other scientific theories. It took humanity quite long to figure out that without introducing the zero everything would collapse.

"0 / Zero" is the radio showcase from the new Berlin-based records label WAAGE, presenting each month different artists from around the world on FANGO, Dj Set and Live machine.
"WAAGE" (balance) is an event series focussing on live performances in the electronic scene.
As a label WAAGE is a safe house for artists all around the world to experiment new dimensions of space and sound.

Podcast