CIRCONDARIA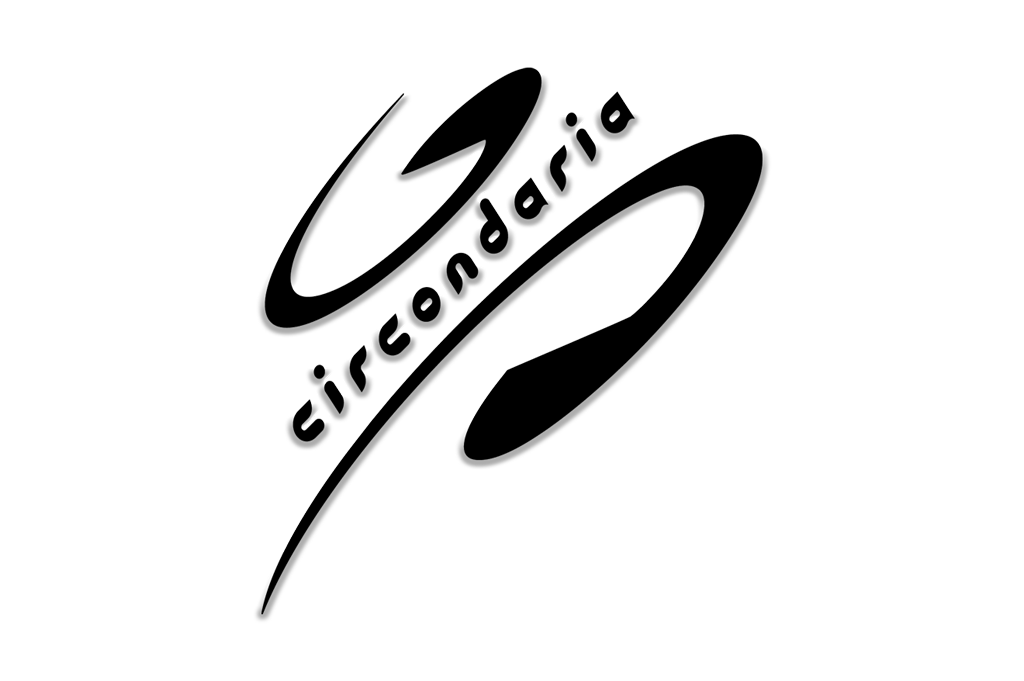 Circondaria è una playlist mensile a 390° suddivisa in tre stanze e nutrita da tre radici: Electronica, Hip-Hop & Post-Punk.
Ma tutto ciò non è completamente vero.
A volerla dire con sintesi e schiettezza Circondaria è un punto di vista obliquo di una focale in costante approssimazione, una stereofonia di pensiero di due amici con alle spalle un possibile punto di ritorno del futurismo, tra urbanismo non-territoriale, distopie eleganti e il flusso infinito dei linguaggi.

Circondaria is a 390° monthly playlist parted in three rooms and feeded by three roots: Electronica, Hip-Hop & Post-Punk
But this is not fully true.
Let's keep it simple and concise: Circondaria is an oblique point of view of a focal in continuos approximation, a thinking stereophony by two friends with a possible point of return of the futurism on their back, between non-territorial urbanism, elegant dystopias and the infinite flow of languages.
w/ Miki Deal & Ale Futura
Deal With A Feeling is a DJ, record collectors e record dealing project from Florence, Italy.
Music in the digital millennium is lacking because music is infinite. But infinite is not indistinct: not everything is digital. Feeling and sharing are not digital. The only future is analog.
FUTURA-909 is a visual archival Instagram account focusing on the history of club and rave culture of 80's-90's and 00's around the world. FUTURA-909 wants to tell through the images the horizontality of the dancefloor and the elements that make up the party.
Podcast