Bootleg B-Side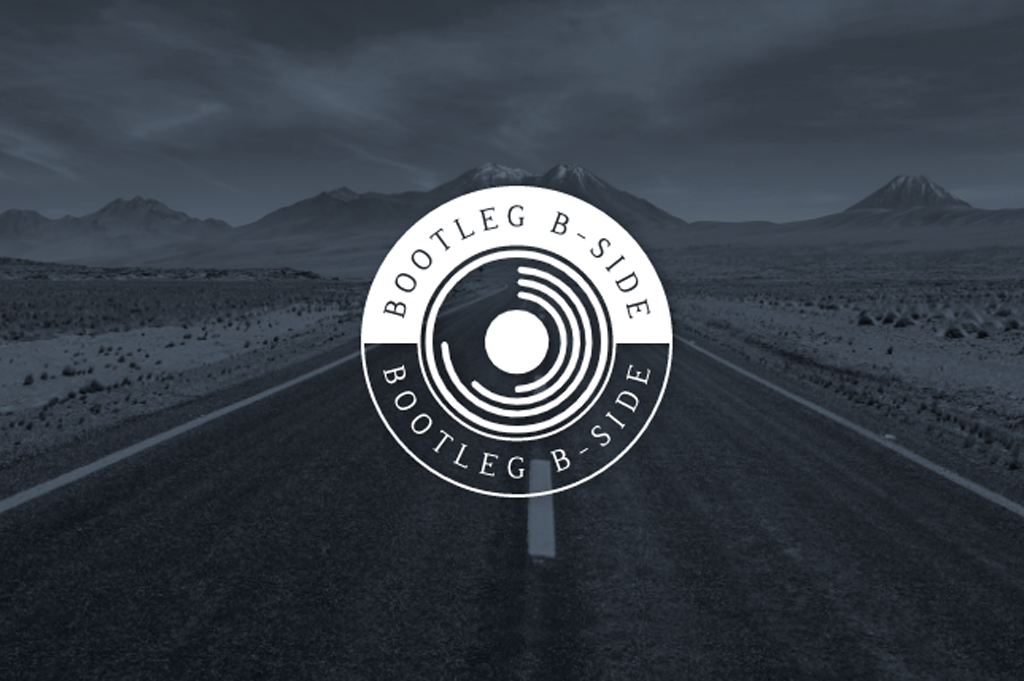 Spazio di discussione e confronto sulle capacità evocative della musica, sull'importanza della sperimentazione, sulle tendenze attuali e sulle loro origini, sui mezzi di diffusione e di fruizione e su tanto altro ancora
Bootleg è un programma ideato e curato da Luigi Ferrara e Emanuele Errante che nasce con l'intento di diffondere i vari generi e stili legati alla musica elettronica e sperimentale e contribuire alla creazione di una vera e propria Cultura del Suono.

Bootleg trasmette le registrazioni di diversi live che si tengono in diversi luoghi del nostro territorio.

Ogni puntata è dedicata alla performance di un artista ed è corredata da un'intervista che ne evidenzia il pensiero, lo stile e l'approccio musicale, sia dal punto di vista performativo che compositivo.
Bootleg is a program conceived and edited by Luigi Ferrara and Emanuele Errante, created with the intention of spreading the various genres and styles related to electronic and experimental music and contributing to the creation of a real Culture of Sound.

Bootleg broadcasts the recordings of several live events held in different places in our area.

Each episode is dedicated to the performance of an artist and is accompanied by an interview that highlights his/her thought, style and musical approach, both from a performative and compositional point of view.
Podcast