Asap Chaos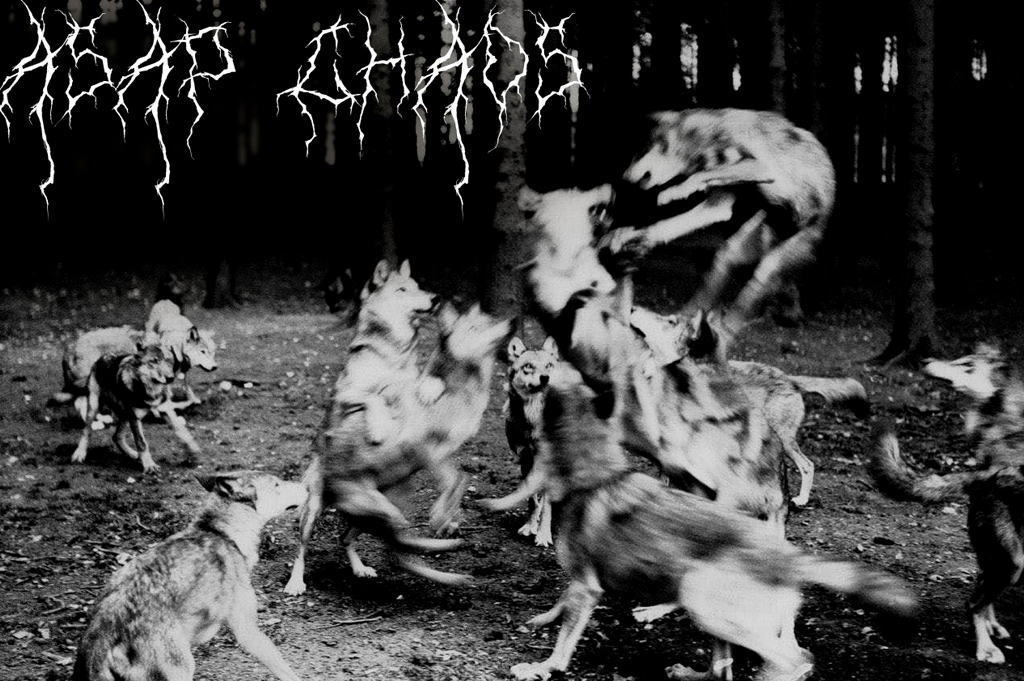 Asap Chaos è il nuovo programma curato da Blame rec e Subzero. Oltre ad essere un appuntamento delle ultime uscite, attraverso talk, featuring e mix cercheremo di smuovere le proprie coscienze per lasciare un po' di chaos nelle vostre vite.

Il Chaos è il nostro fine, il rumore il nostro mezzo.

Now that you've invented the ruins make music.
Un programma curato da Andrea Massa, Andrea Simioni e Alessandro Meazzini.
Podcast