Cose inaudite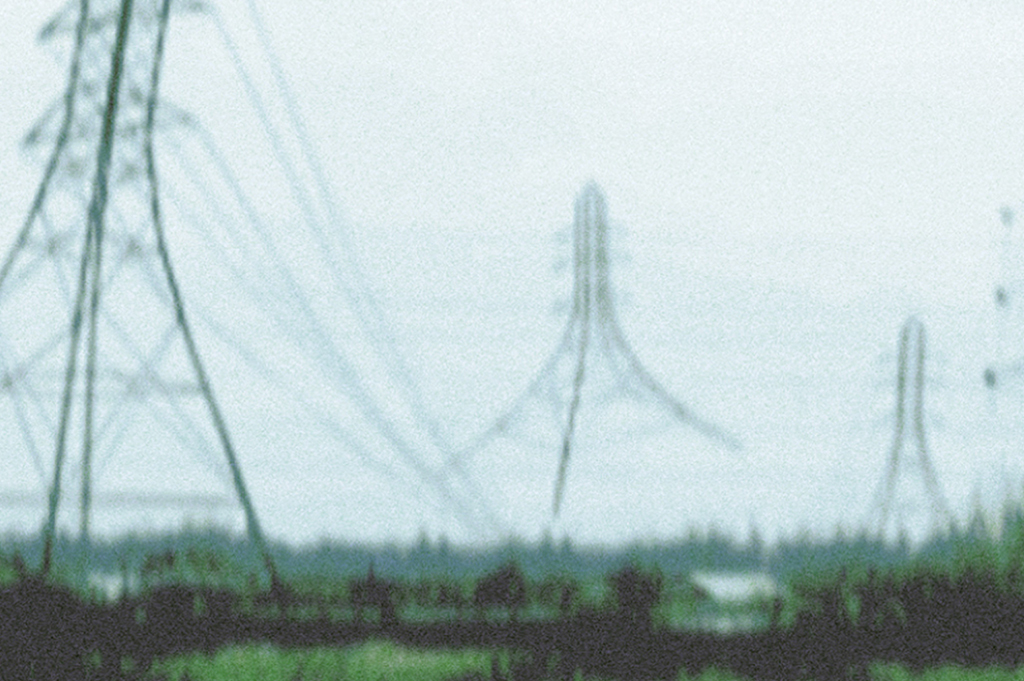 Rendez-vous randomico come se fosse un report. Si respira un'atmosfera strana, gli eventi potrebbero susseguirsi senza concatenazione logica, il tutto potrebbe non avere senso ed essere totalmente inutile.
Perennemente assente, mai presente. Nella vita quotidiana si occupa di motion graphics, saltuariamente si trova su un set cinematografico. Nato a Pisa, ne appoggia in pieno la filosofia ghibellina e anticlericale. Cresciuto e vivente a Pistoia, ancora non si spiega l'alta densità di chiese della stessa.
Perpetually absent, never present. In daily life he deals with motion graphics, occasionally he is on a film set. Born in Pisa, he fully supports the Ghibelline and anticlerical philosophy. Grown up and living in Pistoia, the high density of churches in Pistoia is still not explained.
Podcast
23/10/2020
Speciale Presente Italiano - Intervista a Davide Maldi
Intervista a Davide Maldi, regista de "L'apprendistato", in concorso alla VI edizione di Presente Italiano. Musiche degli Stars of the Lid.
07/10/2020
Ep. 1 - Scosse di assestamento (con problemi tecnici)
Talk inutile con: un report del Florence Korea Film Festival 2020 e un'intervista impossibile a Nino Rota. Musiche composte e selezionate da Lorenzo Antichi.