Dobbiamo amarci o morire?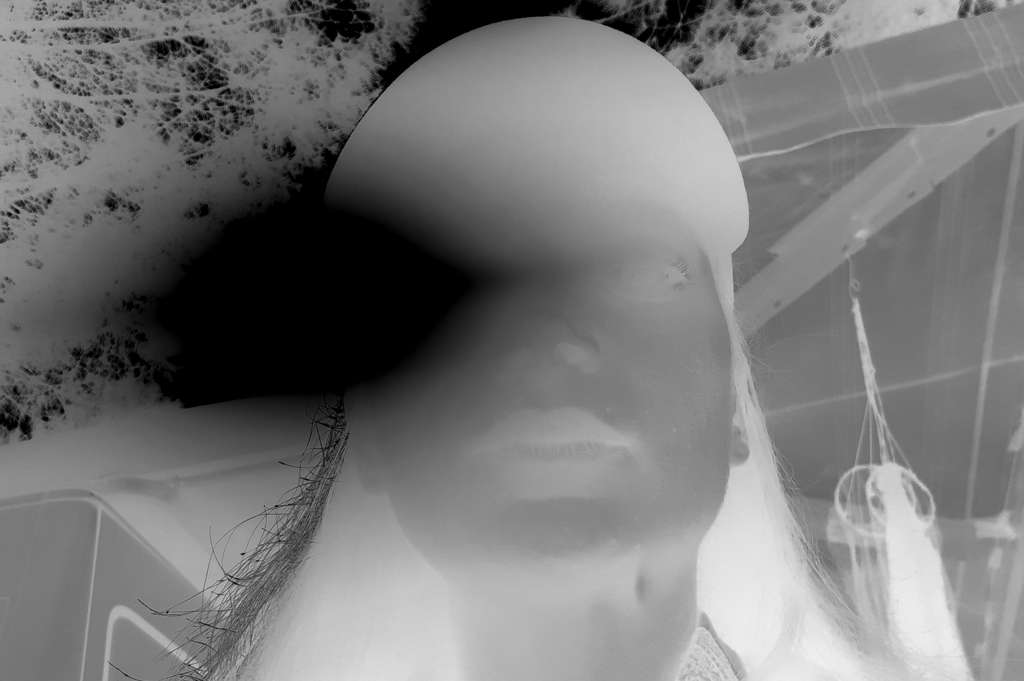 Fuga semiseria nell'universo della parola come margine, organismo, orgasmo, illusione, incantesimo, baratro, luccicanza, con scrolling sonoro experimental, un po' antico, un po' futuristico, un po' sentimentale.
Semi-serious escape into the universe of the word as edge, organism, orgasm, illusion, spell, abyss, shine, with experimental sound scrolling, a little ancient, a little futuristic, a little sentimental.
Ricercatrice indipendente e compositrice di linguaggi e segnali sonori, autrice di poesia (Amnesia dei vivi - Pequod ed., La bambina lo sa - La Gru ed.) e performer, svolge la sua indagine all'interno della sperimentazione sonora e del vocal/soundscape. Sfibra, armonizza, rigenera, spezza, altera il corpo voce, da elemento significante a corpo anarcoide, frattale, etereo, mimetico, acido, disinibito da connotazioni semiotiche, in un'ottica metafisica di fusione al paesaggio
Independent researcher and composer of words and sounds, poet (Amnesia dei vivi - Pequod ed., La bambina lo sa? - La Gru ed.) and performer, she carries out her research about vocal experimentation and soundscape. She frays, harmonizes, regenerates, breaks, alters the voice, from a significant element to an anarchic, fractal, ethereal, mimetic, acid body, uninhibited by semiotic connotations, in a metaphysical perspective melting with concrete landscape
Podcast