Alas, The Madonna Does Not Function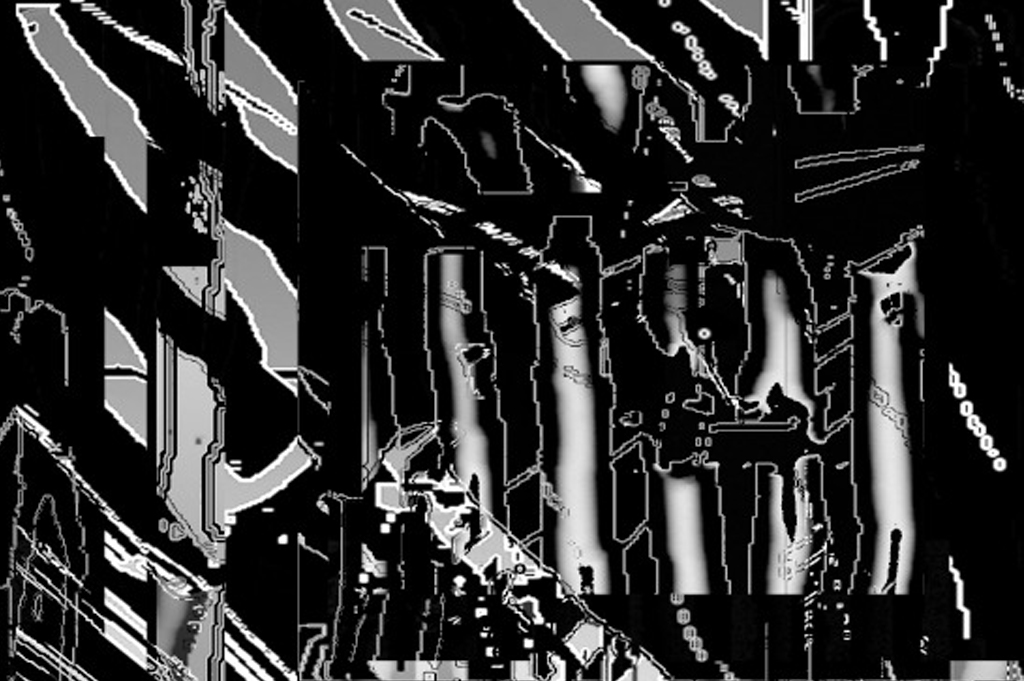 "Alas, The Madonna does not function" sarà un viaggio di 4 tappe alla scoperta di sonorità bass, etniche e noise.
Dj presso i collettivi intro-spettiva e dissidanza. Seleziona musica spaziando tra le nicchie più disparate del panorama musicale mondiale. Sempre alla ricerca di nuove subculture da esplorare.
Podcast