H8TFCR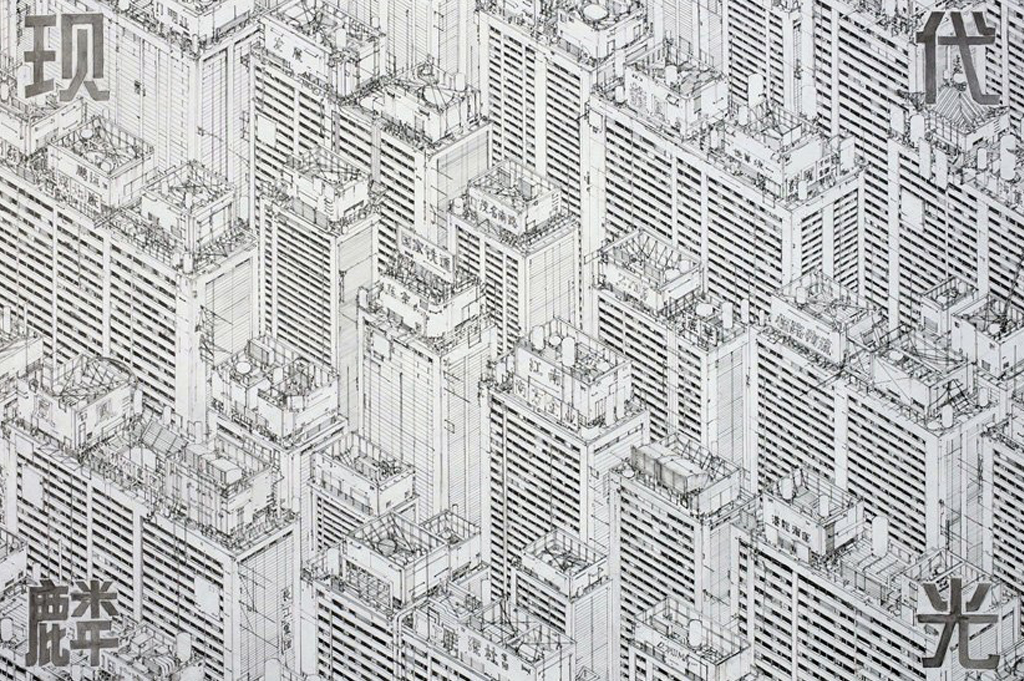 H8TFCR (He ate the fucking roach): dall'altra parte del mondo emissioni sonore mensili. Spaziando da hip hop, dub, jazz, rock, noise, musica sperimentale
H8TFCR (He ate the fucking roach): from the other side of the world monthly sound broadcasts. Ranging from hip hop, dub, jazz, rock, noise, experimental music
dstry è giovanni antignano. vivo tokyo dove lavoro come art director, tra un treno e l'altro, in un mare di umanità. faccio ascolti in sinestesia con l'ambiente che mi circonda.

Fondatore di zerofeedback, nel passato video etichetta, adesso casa editrice indipendente orientata a dialoghi fotografici.
dstry is giovanni antignano. I live in tokyo where i work as an art director, between one train and another, in a sea of humanity I listen in synesthesia with my surroundings.

Founder of zerofeedback, formerly a video label, now an independent publisher oriented towards photographic dialogues.
Podcast