La fiamma vivente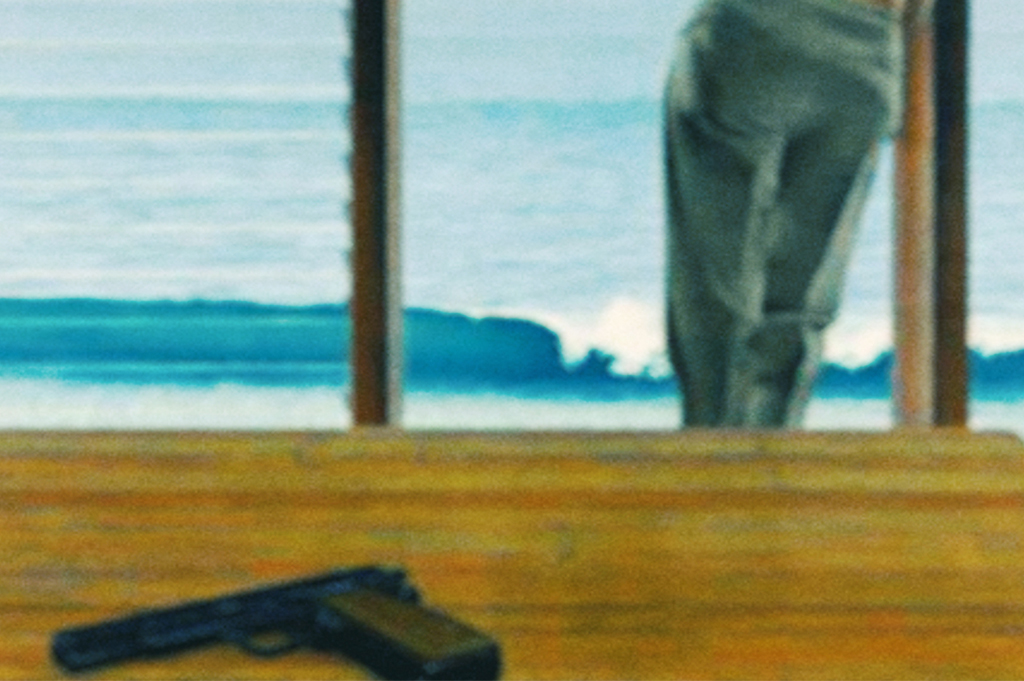 Diretta bisettimanale incentrata su uno specifico regista, dove vengono sviscerati sul banco del macellaio le relative opere, fotogramma per fotogramma: la portata principale verrà servita assieme a un'accurata selezione musicale inerente i titoli trattati. Alle volte saranno presenti ospiti con cui condividere i piatti.
Perennemente assente, mai presente. Nella vita quotidiana si occupa di motion graphics, saltuariamente si trova su un set cinematografico. Nato a Pisa, ne appoggia in pieno la filosofia ghibellina e anticlericale. Cresciuto e vivente a Pistoia, ancora non si spiega l'alta densità di chiese della stessa.
Perpetually absent, never present. In daily life he deals with motion graphics, occasionally he is on a film set. Born in Pisa, he fully supports the Ghibelline and anticlerical philosophy. Grown up and living in Pistoia, the high density of churches in Pistoia is still not explained.
Podcast