La fiamma vivente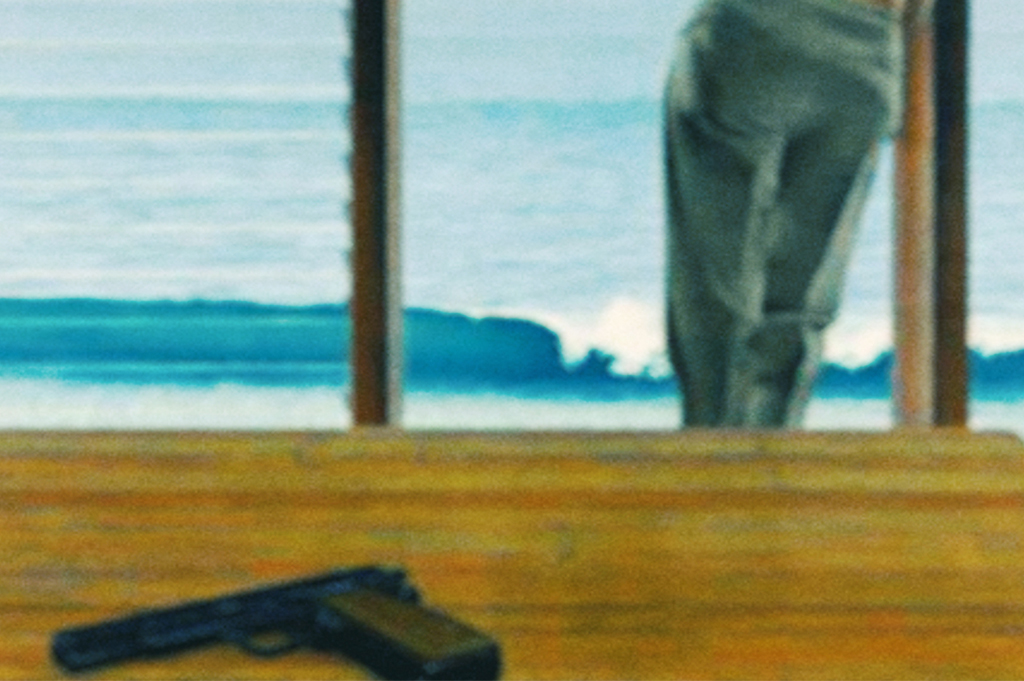 Diretta bisettimanale incentrata su uno specifico regista, dove vengono sviscerati sul banco del macellaio le relative opere, fotogramma per fotogramma: la portata principale verrà servita assieme a un'accurata selezione musicale inerente i titoli trattati. Alle volte saranno presenti ospiti con cui condividere i piatti.
Il cinema è tutto. Poi vengono il suono degli Appalachi, il vino, il jazz e i blob sonori, i cattivi maestri, Bazin, Eisenstein, Ian Fleming, Daney, la via della stoà, l'hardcore continuum, il western. Non necessariamente in quest'ordine.
Cinema is everything. Then the sound of the Appalachians, wine, jazz and sound blobs, the bad masters, Bazin, Eisenstein, Ian Fleming, Daney, the stoa way, the hardcore continuum, the western. Not necessarily in that order.
Podcast