Le Jazz-hot!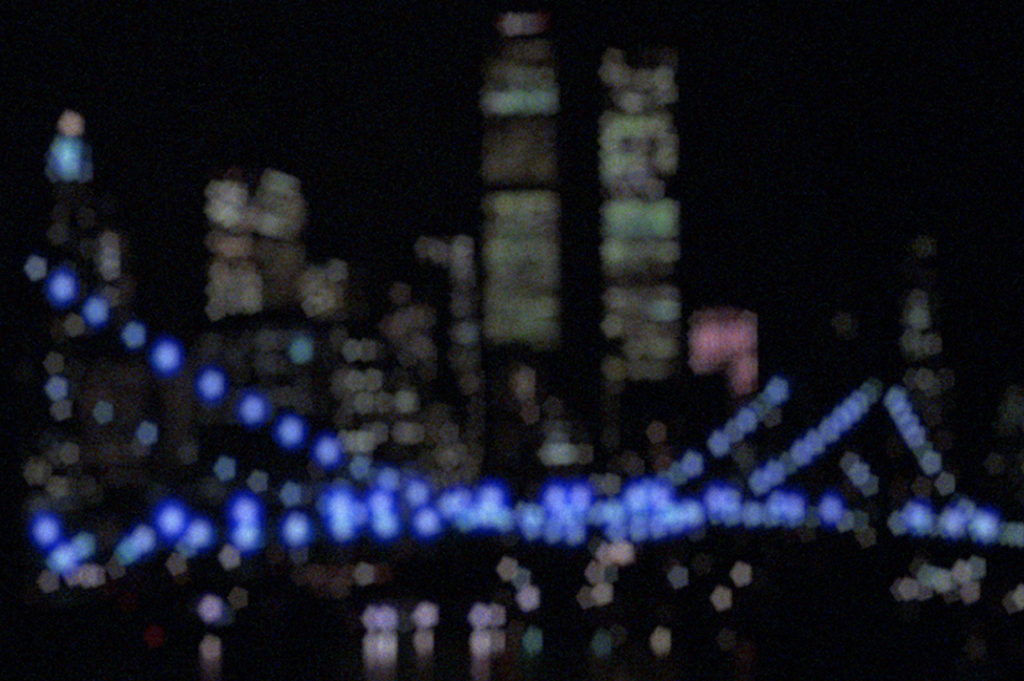 Dietro lo pseudonimo di Michel Delaroche, Boris Vian ha firmato una serie incalcolabile di cronache e recensioni jazzistiche, sulle più disparate testate musicali francesi tra gli anni '40 e '50. Dal libro Jazz-hot che ne ha raccolto gli scritti, proponiamo una serie di lampi intuitivi (o feroci opinioni) del satrapo francese dai mille nomignoli.
Perennemente assente, mai presente. Nella vita quotidiana si occupa di motion graphics, saltuariamente si trova su un set cinematografico. Nato a Pisa, ne appoggia in pieno la filosofia ghibellina e anticlericale. Cresciuto e vivente a Pistoia, ancora non si spiega l'alta densità di chiese della stessa.
Perpetually absent, never present. In daily life he deals with motion graphics, occasionally he is on a film set. Born in Pisa, he fully supports the Ghibelline and anticlerical philosophy. Grown up and living in Pistoia, the high density of churches in Pistoia is still not explained.
Podcast