Black Glitters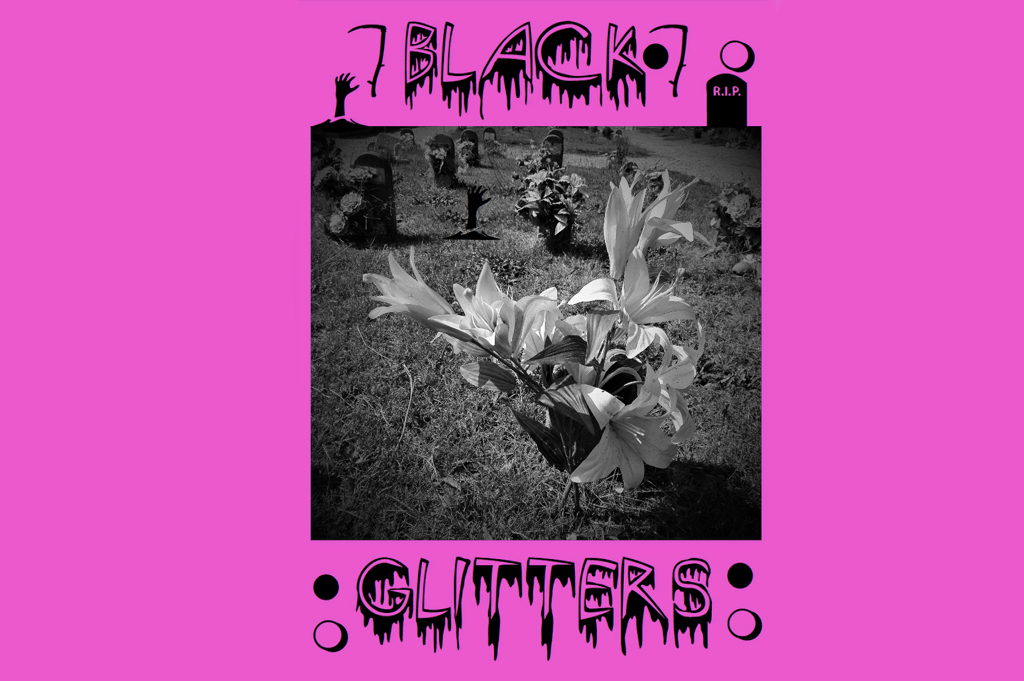 Black Glitter Goddess è un rituale d'ascolto in cui il femmineo è il fuoco.
Un programma variopinto che vuole distruggere le categorie di genere in tutti i suoi aspetti.
Dal metal al pop, dall'electro alle soundtracks un'ora di musica principalmente femminile e queer.

Fuck the Gender! Invochiamo insieme The Glitter Goddess!
Stefania Alos Pedretti: musicista e performer attiva dal 1998 è membro di ?Alos e OvO e delle storiche Allun.

Con più di mille concerti all'attivo (5 album come ?Alos e 8 album come OvO) ha suonato in Italia, Europa, Stati Uniti, Canada, Russia, Cina, Vietnam, Messico ed Israele.

Ha collaborato, come musicista e Music Producer, con il regista teatrale svedese Markus Ohrn nel progetto Azdora.

Dal 2017 al 2019 è stata curatrice musicale, insieme a Francesca Morello, di Santarcangelo Festival, storico festival italiano di teatro contemporaneo, triennio che ha avuto come direttrici artistiche Eva Neklyaeva e Lisa Gilardino.
Podcast